Denton County Alimony Lawyer
How is Spousal Support Determined in Texas?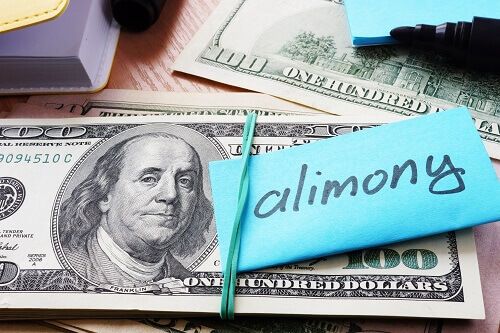 Alimony provides a means for a lower-income spouse to receive support during and after the divorce process until they are able to support themselves. Alimony is also known as spousal support or maintenance.
Under Texas Family Code § 8.055, the court cannot order alimony that requires the obligor to pay more than whichever is lesser: $5,000 or 20% of the spouse's average monthly gross income. The amount of support that the lesser income spouse receives is determined by the court when the two spouses cannot come to their own agreement.
If you are looking to receive support, you must be able to prove how much the supporting spouse is able to pay, as well as the amount of support you need in order to match the standard of living to which you had grown accustomed, or as close as possible. You will need to hire a skilled Flower Mound & Lewisville divorce lawyer in order to do so.
Our Denton County Alimony Lawyers Can Help
Divorce can have a detrimental financial impact on one spouse if they were dependent on the other spouse for the majority of their financial support.
For example, a stay-at-home mother may not have a job immediately after her divorce and, even if she did, it may not pay enough to be able to support the standard of living to which she had grown accustomed.
Why Hire Haugen Law Firm, P.C.?
Haugen Law Firm, P.C. has received a number of glowing client testimonials praising the firm for its service and results. Preparation is a key component to the firm's handling of each case. Denton County family law attorney, John Haugen, is a former army captain and uses what he learned about preparation and strategy to win his clients' cases.
Do not hesitate to learn what our Denton County law firm can do for you if you are in need of a capable divorce lawyer.
Contact the firm online or give us a call at (972) 436-8750 as soon as possible to set up a case evaluation with an experienced Denton County alimony lawyer.